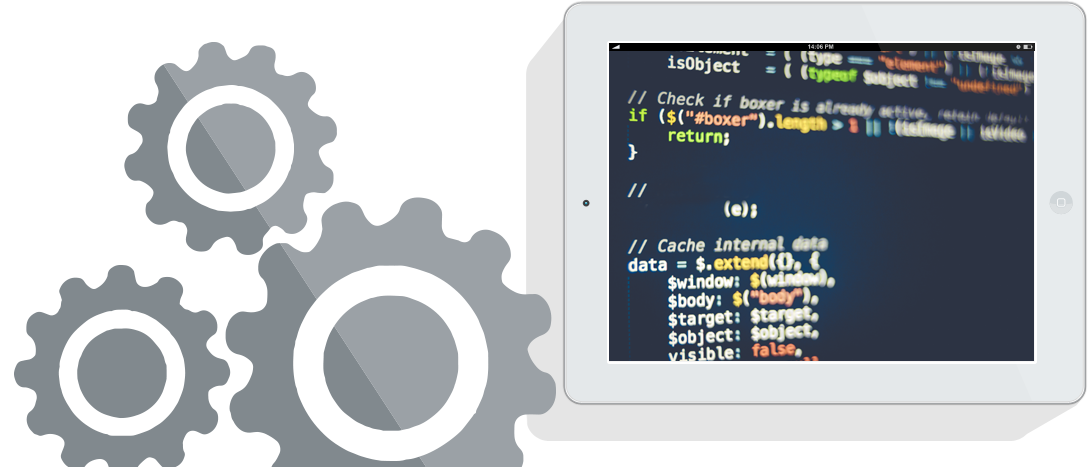 Some Words From Our Clients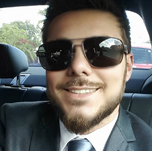 We have been working with Zuvi Creative for the past 5 years and they have always been on time with all of our orders and have improved our brand identity to the fullest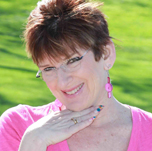 I can't say enough about Andre' and Viviana with Zuvi Creative. I started working with them since early 2014 when I needed help with creating a new website. Not only was it fantastic, but the freshness of it helped increased my business. I use them for everything, printing business cards, creating a character for an advertising campaign, to flyers, and anything in between. I have two websites maintained by Zuvi Creative and with low cost billing on a quarterly basis, helps me keep my website updated and budget conscious. I refer a lot of my peers to them and if you decide to work with them, you won't be disappointed.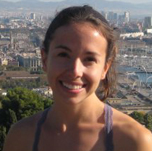 Zuvi has always helped us with all our designs. They have created flyers, banners, our business card, and a lot more. Thank you!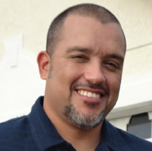 I was very glad to see my company on the internet. If you are looking for web solution, I recommend hiring the services of a serious and professional team. Zuvi is a company that I trust and recommend.
Our Proven Process Produces Results
1. MEETING
Get the story behind the big idea.
2. PLANNING
Gather insights on the company, customers and competition. Build consensus around strategic goals. Define strategies, systems and structure essential to success.
3. EXECUTE
Identify ideal mix of activities and required resources. Build a manageable timeline and tracking system.
Guide the implementation team.
4. TESTING
Measure progress and make adjustments as needed.
5. DELIVERY
Deliver the highest quality work.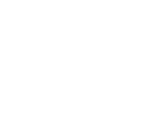 We're Here To Help Your Business Blast Off!
Through Creative Ideas, Innovation & Sheer Determination