OUR GOAL IS TO PROMOTE INNOVATIVE IDEAS THAT CAN COMMUNICATE OUR CLIENTS' NEEDS. MEANINGFUL IDEAS THAT MAKE A DIFFERENCE. BRAND DECISIONS THAT CAN PUSH YOUR COMPANY TO THE NEXT PHASE OF ITS JOURNEY

Zuvi Creative is a full service advertising agency that seeks work throughout the USA and South America. Graphic design and web solutions are our specific areas of expertise, and our services include brand development, advertising, web solutions, digital marketing, designs and print services.
We Thrive On Challenging Projects That Produce Bigger Rewards.
Our Culture. The Right Tools. The Right Solution.
We use our experience to to create yours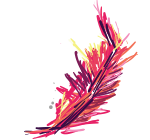 Creativity
When something new and somehow valuable is formed
Uniqueness
We love the fact that we are always creating unique experiences to promote our clients needs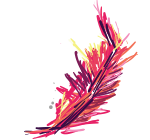 Drive
The compelling enthusiasm and desire for our work
Passion
We love what we do and that reflects on our work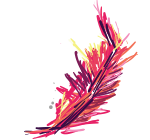 Adventure
Exciting or unusual experiences, usually risky undertaking, with spectacular outcomes
Changes
The process or end result of becoming different and spectacular
We Work in the USA and South America and Helped Clients Worldwide.
We Thrive Ourselves On Creativity, Intuition & Determination.
We have built ourselves a reputation for professional and creative work both in the US and overseas; We have established a solid and loyal client base.
We Are Creative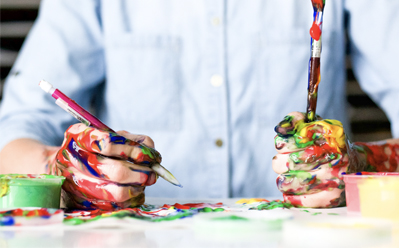 We Have Intuition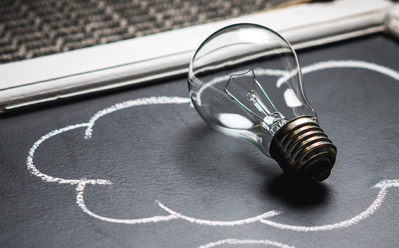 We Are Determined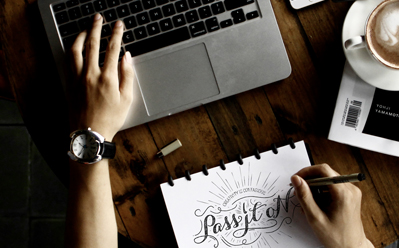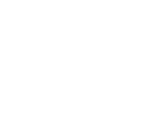 We're Here To Help Your Business Blast Off!
Through Creative Ideas, Innovation & Sheer Determination