WE OFFER A VARIETY OF CREATIVE SERVICES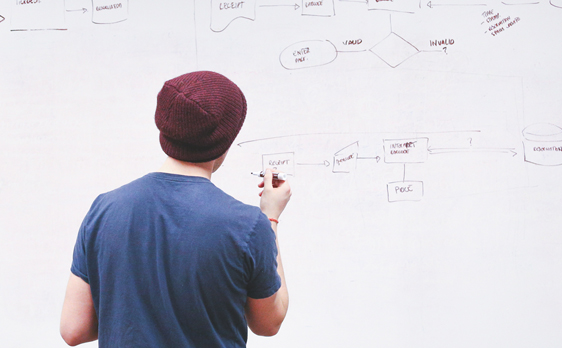 This activity principally compromises building brand and corporate identities,  designing corporate logos, developing brand iconography and developing packages.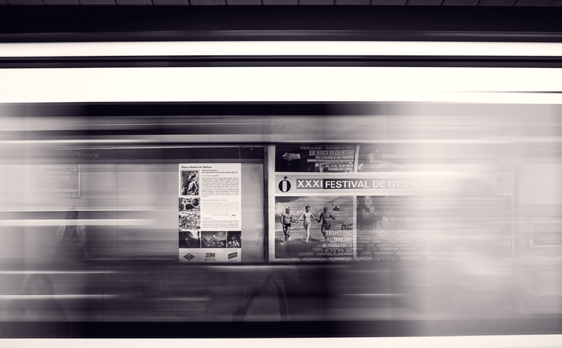 This area involves creative development and developing online advertising campaigns, such as pay-per-click with Google AdWords and Facebook, for example. Digital and social media advertising, along with multi-displays, now form an integral and imperative component of any business's marketing footprint.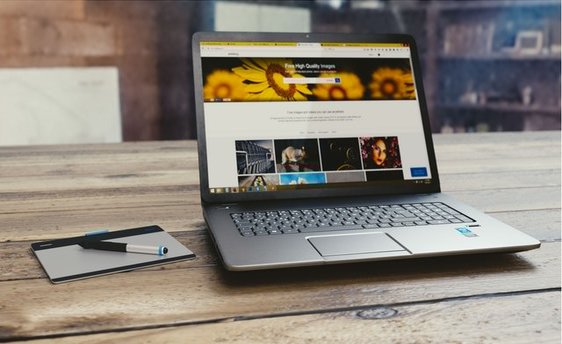 Website development has become a core service, along with ongoing website management. Zuvi manages web hosting services as well as providing web analytics and reporting. The creation of e-commerce solutions for clients is an area of growing importance as is the development of customized online corporate systems and internal processes.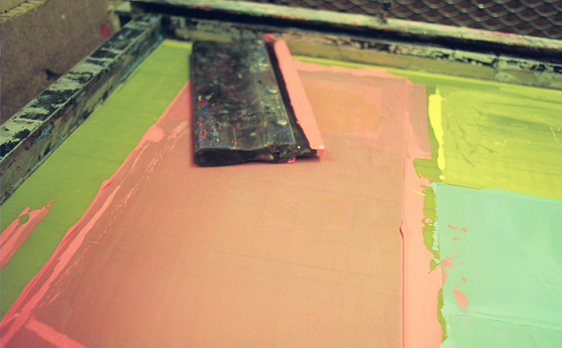 This more traditional area of creative design remains extremely critical and Zuvi are actively engaged in the creation of trade show displays, sales kits and media kits design. Posters, banners, booklet and brochure designs are among the items of collateral materials we create, along with business cards and stationery. Zuvi is proud of its Green Credentials and is able to offer a lot of these printed materials on a recycled paper materials if clients so request.
The Right Tools For The Right Solution. Every Time.
How We Operate
Gather Insight
Develop Strategy
Implement
Technology Capabilities
PHP
MySQL
Wordpress

Unique Selling Proposition
Zuvi has built its business based upon delivering the highest possible level of customer service.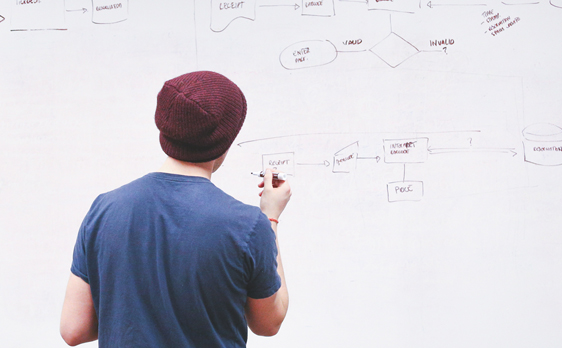 Brand & Corporate Identity
Logo Design
Brand Iconography
Package Development
Photography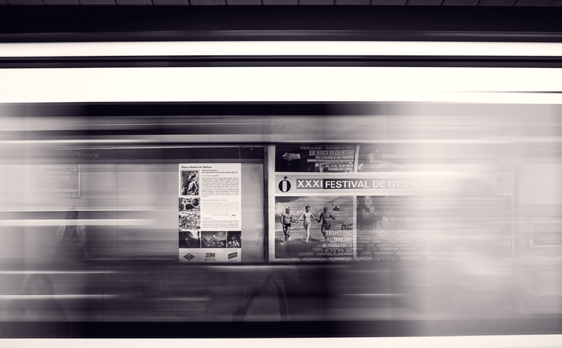 Creative Development
Digital & Social Media Advertising
Online Ad Campaigns
PPC Campaigns (Google AdWords, Facebook Ads)
Online Ad Campaigns
Multimedia Displays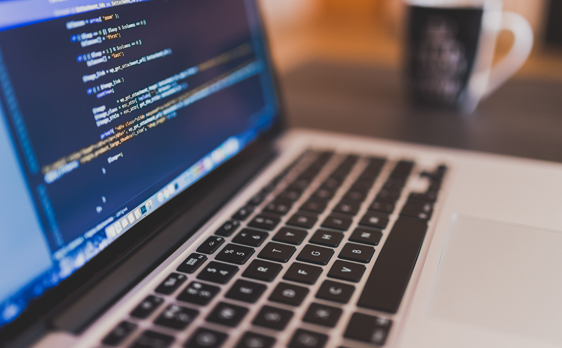 Website Development
Website Management
eCommerce Solutions
Web Hosting
Web Analytics & Reporting
Customized Online Corporate Systems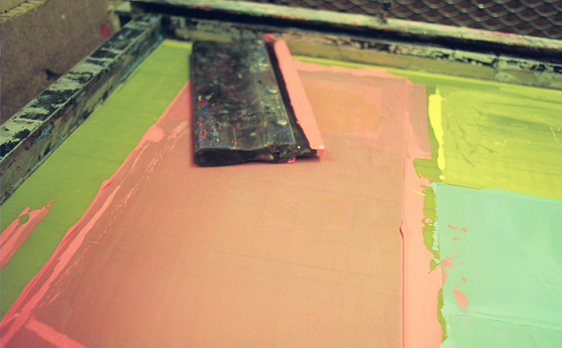 Trade Show Displays
Business Card, Flyer, Brochure Design & Stationary Design
Sales Kit & Media Kit Design
Poster, Banner, Booklet Design